How much does shipping cost and why isn't it free?
Paying for shipping sucks! You know it, we know it. But until Australia Post and our other courier partners drop their rates for wine (they charge extra), it is unfortunately a necessary evil.
We charge a flat rate rate of $9.
However we have three ways that ongoing monthly subscribers can get

free shipping

.
(1) If you add a fourth bottle (aka the minimum monthly spend is over $90) we'll waive the shipping cost.
(2) Or if that doesn't tickle your fancy and you've got the cash, you can save $108 by swapping to yearly payments as we'll also cover make shipping free. That's better than any interest rate!
(3) Or if neither of those options hits the mark, we've got one more option for you. You can invest in a yearly $50 fee to get unlimited free shipping.
If you're a new customer, you will see these options upon checkout. Otherwise, head to My Account and click on "Get Free-Shipping" under "Shipping Settings".
How long is it going to take to get my hands on my sweet sweet wine?
We always dispatch the next business day.
East coast deliveries (e.g. Sydney, Melbourne, Brisbane etc): Expect 1-2 business days for your box to arrive.
West coast deliveries (e.g. Perth): Expect 5-7 business days for your box to arrive.
In-between coasts deliveries (e.g. Adelaide & Alice Springs): Expect between 2-5 business days for your box to arrive.
Rural deliveries (e.g. Broome): Can sometimes take a little longer, but you knew that already because it's annoyed you before. We're so sorry about that.
Which couriers do we trust with your precious wine?
We use three main ones, Australia Post, Couriers Please and Fastway.
Each has their strengths and weaknesses and we try to optimise for where they provide the quickest and highest quality service.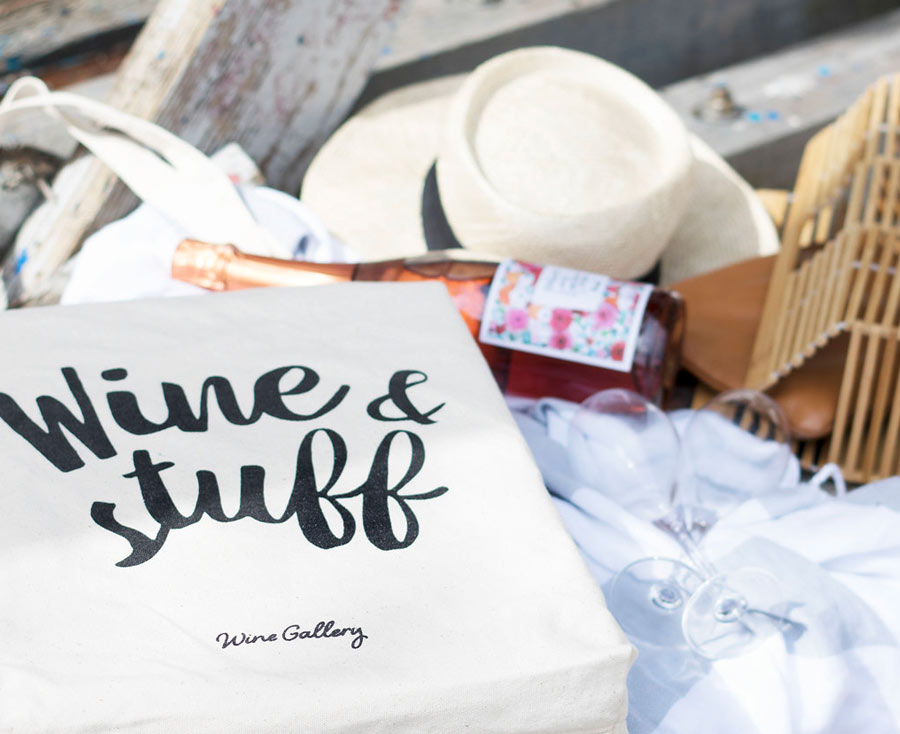 Do you send to Parcel Locker and PO Boxes?
We do deliver to them. Woo Hoo! Just enter their details at checkout.
Sometimes the Post Offices have their own rules about wine, so we can't always predict exactly how it will play out.
What happens with any delivery problems or returns?
If anything goes wrong with your delivery, just let us know directly via email and we'll do all the leg work such as waiting on the phone, filling out forms and we'll get to the bottom of any delays or missing boxes and let you know.
If there is a courier you prefer, or your current one just isn't working out (e.g. they can't find the front door) then let us know and we'll give you a personal rule to always go with an alternate courier when available.
We don't normally ask you to return any bottles. But we do offer to make up for any that have missed the mark or have potential flaws (it still happens unfortunately). So just let us know and we'll make it right in your next box.